Wavefron shape after reconstruction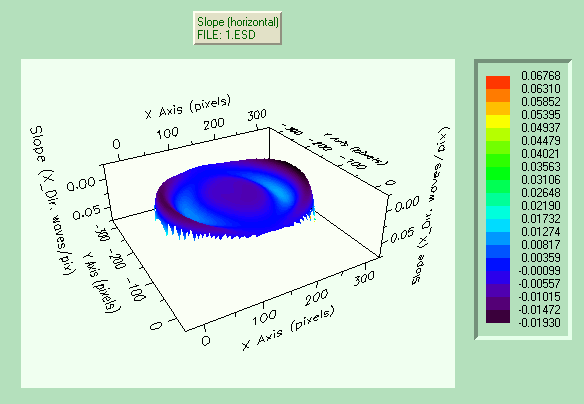 A self-referencing inteferometric method of wavefront sensing based on lateral shearing interferometry, able to measure the local slope of a wavefront is described.
For this, a deformable mirror is used to manipulate the testing wavefront and a Murty plane-parallel plate interferometer to analyze this wavefront. We demonstrate the interferometer by measuring a series of different wavefront shapes using coherent light.